About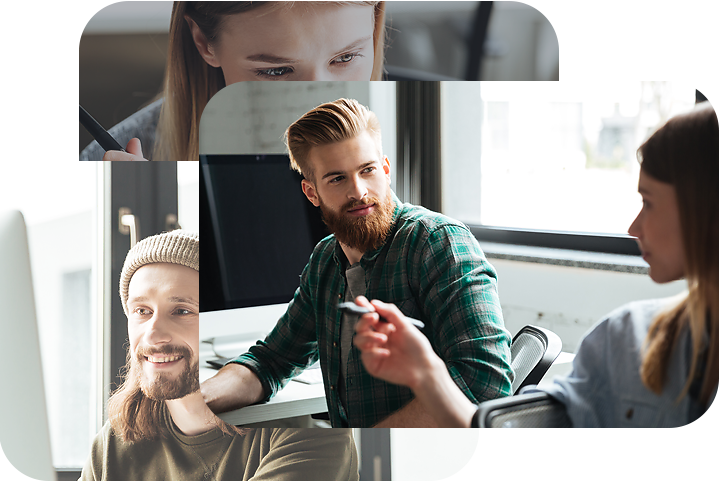 How we got started?
We realised that WordPress powers more than 40% of all the websites around the world. So there must be something juicy about WordPress that allows this record to be hit, right? Yes, that is because of the user interface of WordPress that customers love, and also the flexibility for developers to develop from WordPress to anything!
All2WP is setup to provide a full suite service that deals with all types of conversions to WordPress.
We set out to build the most user-friendly, ease of use back-end WordPress layout out there. Feel free to contact us, Cheers!
Years of WordPress experience